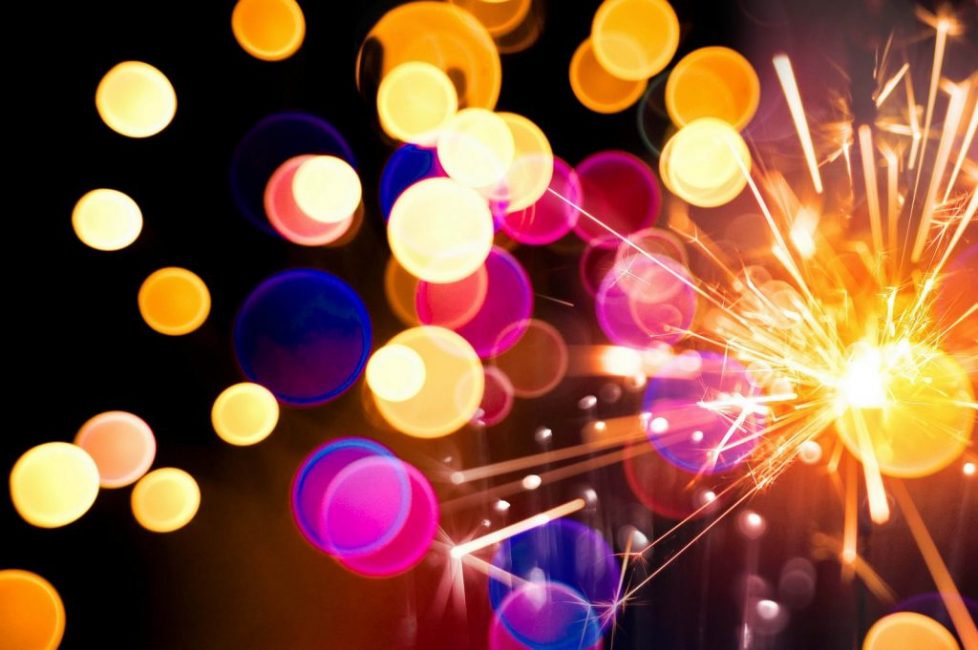 Our next Fiesta will be in December.  However we will be breaking with our tradition of the first Saturday in December due to Bruce Springsteen being in San Diego that day.  Date will be the 9th of December.
The Fiestas are a long-standing Team Juanita tradition and a good time for all!
Never been to one of our Fiestas?  They're a blast!  Most all of our chicas attend the Fiesta so this is a great chance to meet and greet with one (or SEVERAL!!) of the girls you've been wanting to see.  A "catwalk" of all the chicas with intros by Dennis, music that's not too loud!, free beer and beverages, raffles for all sorts of things including dates with a chica, and GAMES with the chicas….
You do not need to buy anything to attend.  However, we will have raffle tickets sold at $10 each, 3 for $20, and 20 for $100 dollars.   The men can win a free hour with the lady of their choice (winners pay the hotel and I pay the ladies for their time with you).  At 8:30, I will draw one ticket for the men (for a chica) and then at 10pm or just before I will draw for the other prizes and two more free one-hour dates.
Beer, water, and soda is free all night.