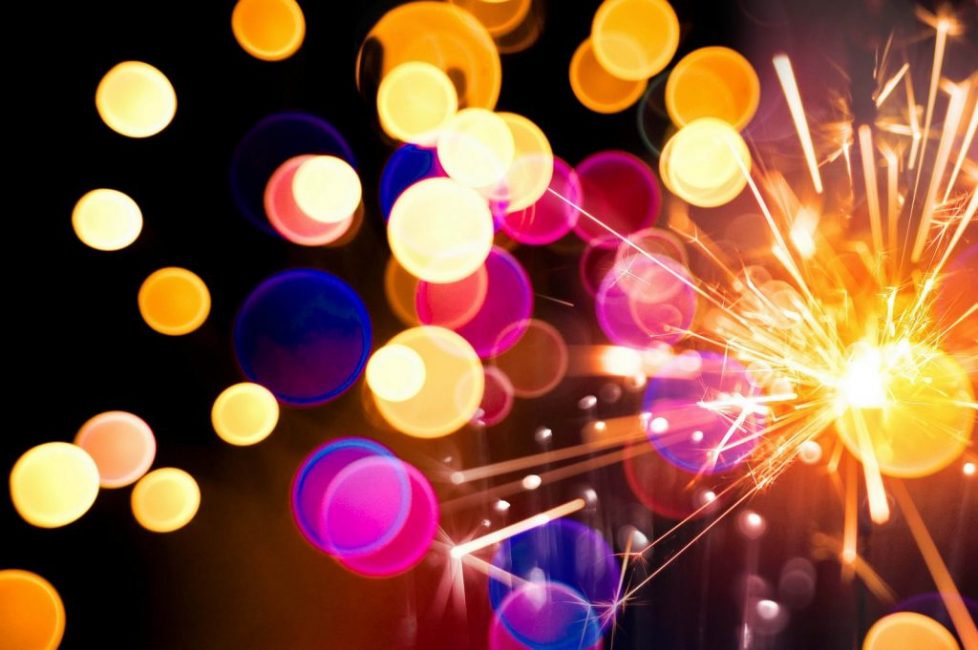 The Fiestas are a long-standing Team Juanita tradition and a good time for all!
We are excited to announce that our next Fiesta will be Saturday, December 4, 2021 from 7pm – 10pm in downtown Tijuana.
Never been to one of our Fiestas?  They're a blast!  Most all of our chicas attend the Fiesta so this is a great chance to meet and greet with one (or SEVERAL!!) of the girls you've been wanting to see.  A "catwalk" of all the chicas with intros by Dennis, music that's not too loud!, free beer and beverages, raffles for all sorts of things including dates with a chica, and GAMES with the chicas….
You do not need to buy anything to attend.  However, we will have raffle tickets sold at $10 each, 3 for $20, and 20 for $100 dollars.
Beer, water and soda is free all night.
A list of the chicas you'll be able to meet in person at the Fiesta will be updated as we get closer to the date.